Performance marketing to drive revenue, grow brands, and maximize return
I'm Greg Fitzgerald, a growth marketing professional with 8+ years of experience in driving acquisition and revenue for hyper-growth consumer brands like Blue Apron, Brooklinen, Fab.com, and Mixtiles.
I founded Belbrook Media because I know from firsthand experience that digital advertising, direct response television, content marketing, direct mail, podcast and radio ads, social media influencers, and many other channels can become scalable, directly-attributable drivers of growth for your company.
Along the way, I've worked with some of the sharpest folks in the world across functions like creative strategy, product development, media buying, engineering, data & analytics, and more. Together, we've learned how to get things done fast and uncovered the smartest ways to grow brands profitably.
At Belbrook Media, our specialty is helping discover, test, and scale profitable new advertising and acquisition channels for growing brands. If that sounds like you, we can help.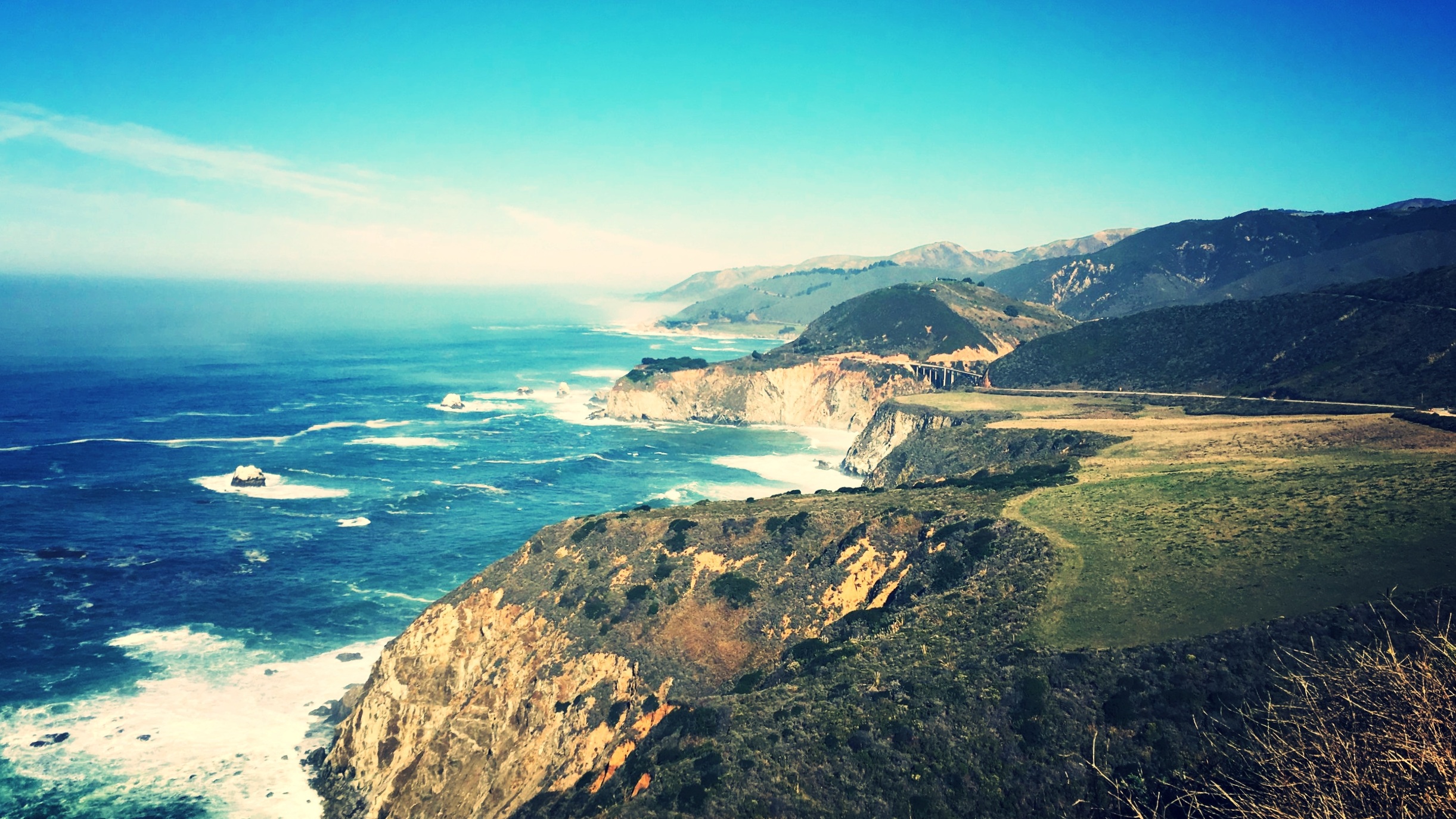 Find out how Belbrook Media can help scale your marketing efforts by setting up a consultation.